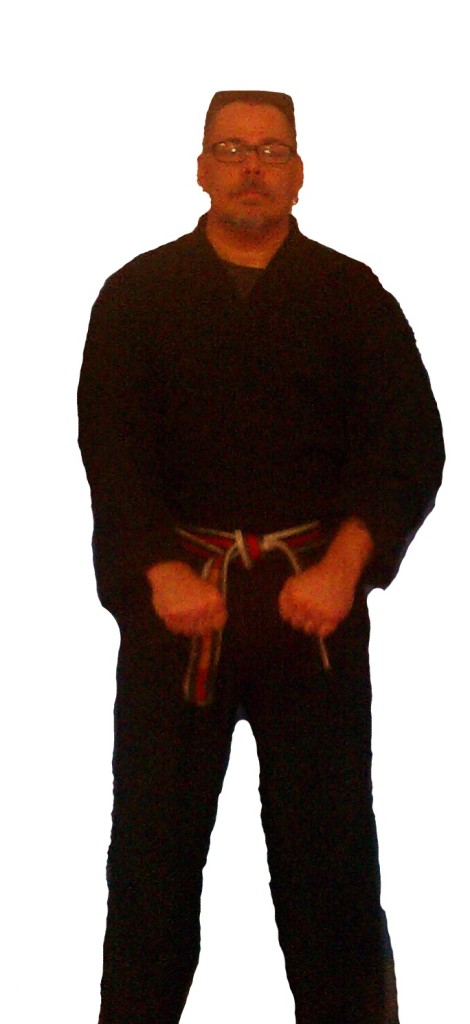 My name is Master Doug Moore (Sabanim) and I have more than 25 years of experience in martial arts, training all levels of students from children to seniors.
I am a 4th Dan (degree) black belt and is certified out of Seoul South Korea, and trained under 8th Dan black belt H.Y. Kym until opening Dragon Defense.
I believe in being a complete Martial Artist. This does not translate into hands and feet. Although important, a true martial artist is complete in mind, body and spirit.
Confidence, Respect and Discipline are not just words. To me, they are a way of life and the key to true success and happiness.
Please take a moment to look around our website; I am sure that you will find something that is of interest to you. If you have any questions please do not hesitate to contact me through our email form or call me personally.