Please feel free to come by the Do Jang and watch or even participate in a class.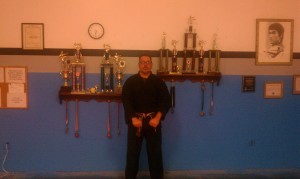 Master Doug  would love to meet you and answer any questions that you may have.
The first week is free. This gives you a chance to try us without any obligation. There is nothing to lose!
The Do Jang is located at 2303 NE Jacksonville road. See the map!
Sabanim (Master) Doug Moore – (352)875-9551